Home
Thank you for your interest in American children's author Tony Abbott! This is Tony's official website, where you will find information about him, his books, and his writing career.
WE <3 INDIE BOOKSELLERS!
We hold independent bookstores and booksellers in high esteem and enjoyed meeting many of them at trade shows this autumn in New Orleans and Chicago. Here's a link to help you find an independent bookstore near you: FIND AN INDIE BOOKSTORE! 
Check out this cool video: IT'S A BOOK!
BIG NEWS ABOUT MY UPCOMING SERIES
DUE JANUARY 2014!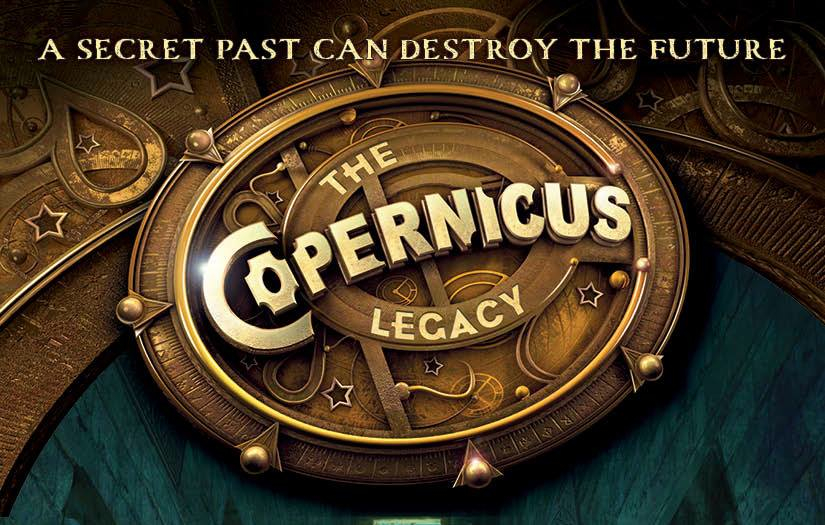 BIG NEWS: Tony Abbott's newest series, The Copernicus Legacy, will be published in January 2014 by HarperCollins Children's Katherine Tegen Books!
It's an epic six-volume adventure series.
Some advance praise:
"A sprawling and fast-paced adventure in the great tradition of Robert Ludlum, Ian Fleming, and other masters . . . "
" . . . this book is like a Dan Brown thriller for young readers . . . "
Click on the "Books" page in the menu above, to read more about this exciting upcoming series!
Follow Tony Abbott on:
Facebook
Tony Abbott
Promote Your Page Too
Twitter
Tweets by @TonyAbbottBooks
Pinterest
Tony Abbott